Move In Cleaning Services
Move In Cleaning
We clear the dust and dirt to make your new home feel brand new. This specific type of detailed cleaning which includes everything from high dusting to scrubbing the floors. Our well-trained crews will always work carefully to avoid any damage to your new house. If an accident does happen during move in cleaning, our crew leader will report the damage immediately.
If you would like to learn more, contact Rainbow Cleaning today
Request Estimate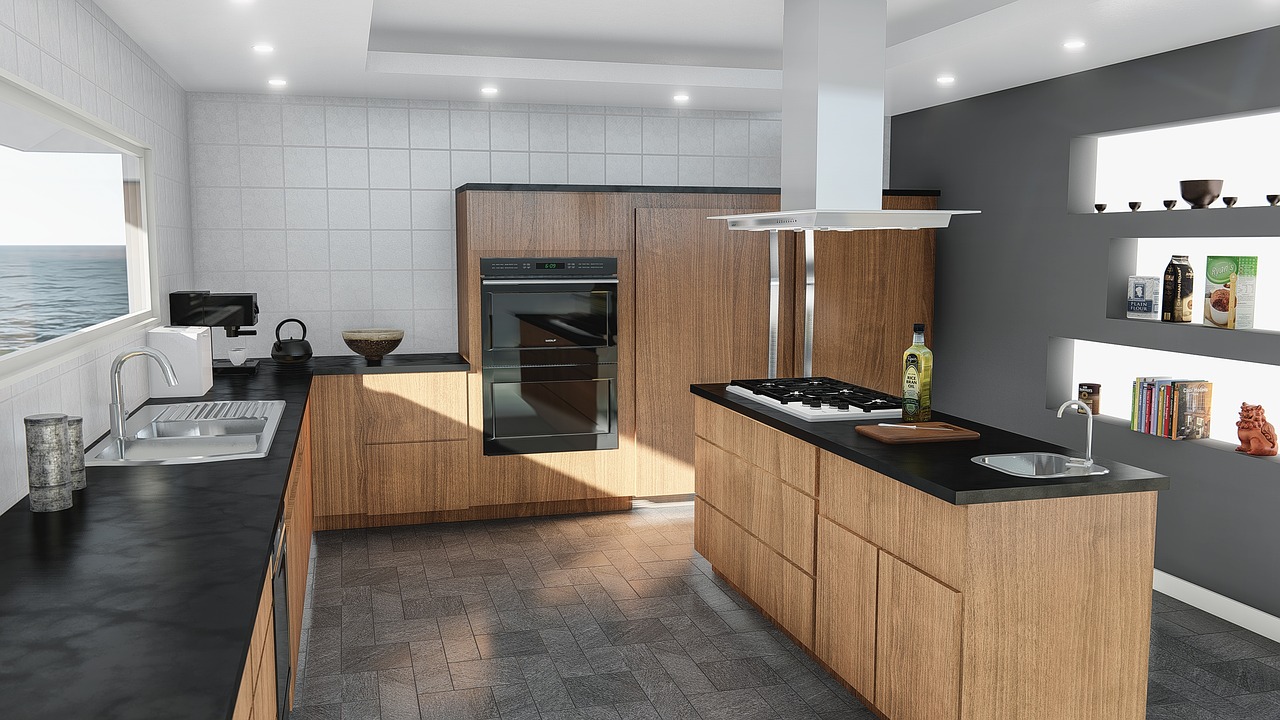 ---
Move In Cleaning Available Today
While you're busy wrapping up the packing at your old home, Rainbow Cleaning can tackle your move-in cleaning. Our flexible cleaning options mean you can tell us exactly what you need done to be fully ready to move in to your new home. Services on our move-in cleaning list are likely to include the following:
Vacuum and sweep all floors
Wipe down baseboards
Scrub shower and bathtub
Scrub toilets
Clean sinks and countertops
Clean kitchen appliances
Dust everything
The best time to clean your new home is before your belongings have been moved in, allowing for the deepest clean and ensuring every inch of the house gets the attention it deserves. How much does a move-in cleaning service from Rainbow Cleaning? It all depends on the size of your new home or apartment and the condition it's in. Feel free to
contact us
so we can discuss the details of your move-in cleaning. Our staff can also create a personalized cleaning schedule to keep your new home or apartment tidy, long after you've settled into your new home.
Need help moving out of your old home, as well?
We have you covered with move-out cleaning services.
---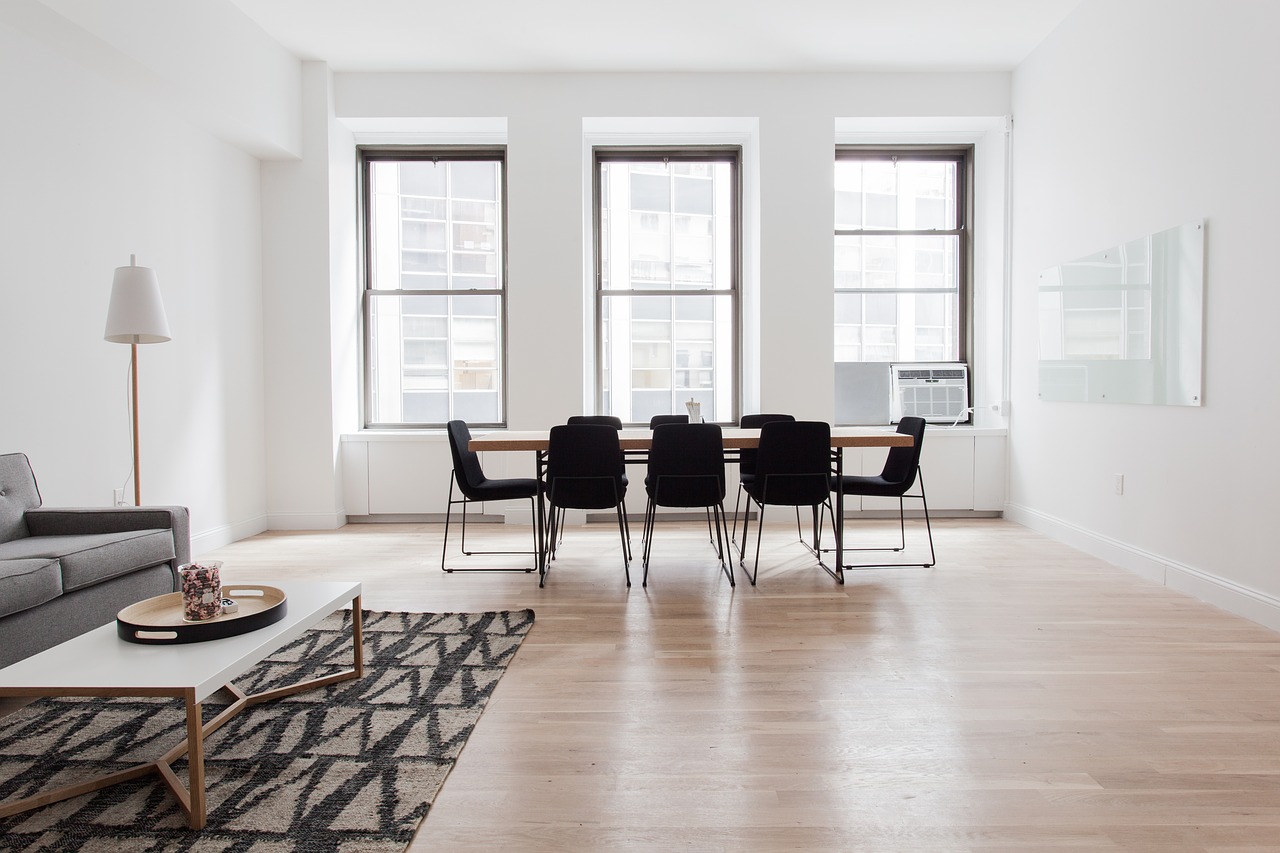 We clean aggressively and meticulously to help you feel right at home in your new place on day one. We will clean your entire house from the bathroom to the bedroom, including:
Floors
Cabinets
Closets
Windows
Once you get settled, you could sign up for scheduled cleaning services on a weekly or bi-weekly basis.