Move Out Cleaning
We carry out deep cleaning after all the bags and boxes and other properties are out. However, the homeowners, tenants or short-term renters who are leaving often don't have the time for much more than giving it a quick broom. Instead of going crazy making the place spotless, consider the benefits of our move out cleaning services
If you would like to learn more, contact Rainbow Cleaning today
Request Estimate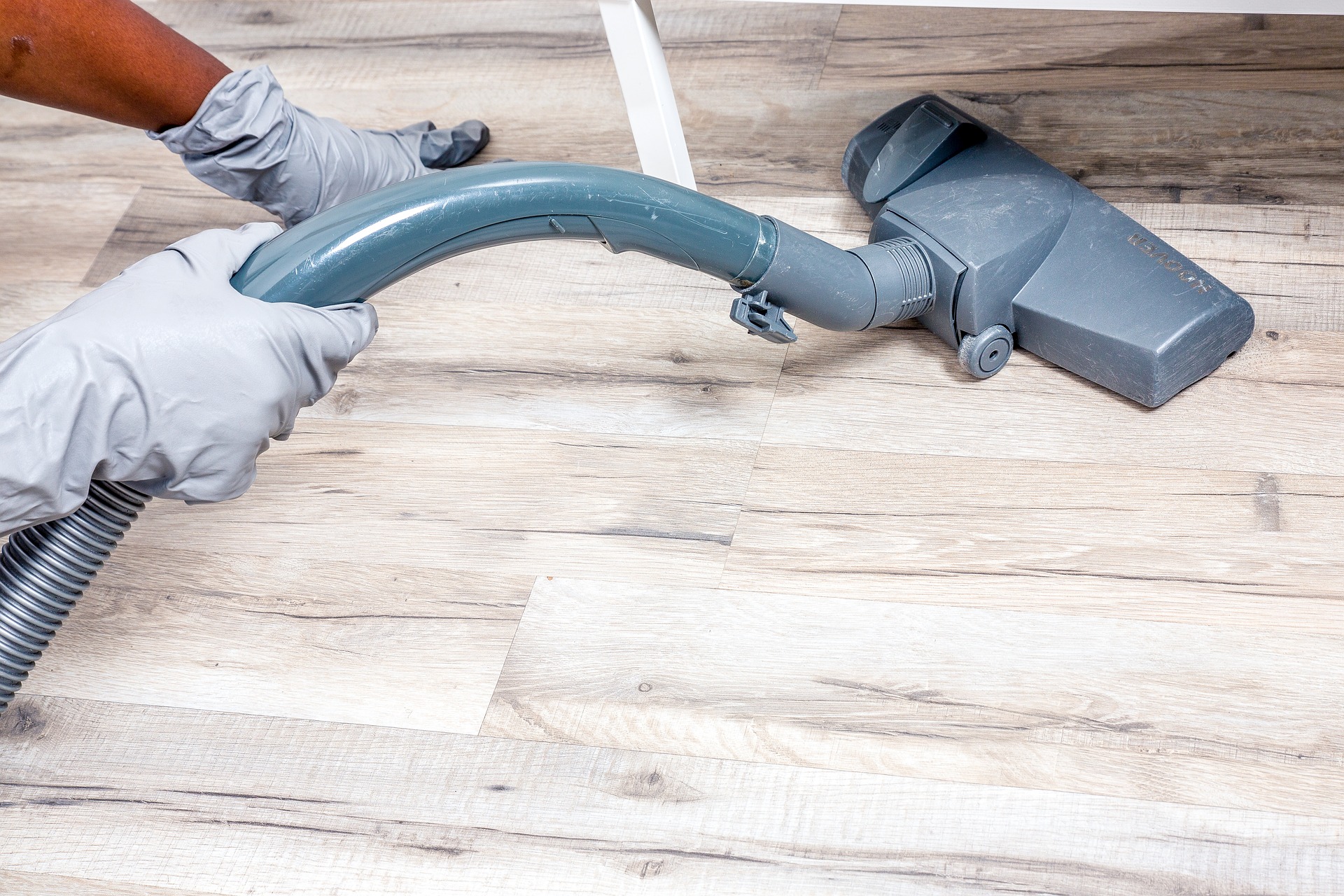 Move Out Cleaning Available Today
Now that the rooms are empty (or nearly empty), it's time to make your home or apartment look even better than it did when you first moved in. Many apartment and house contracts require a "broom-clean" while others call for a detailed checklist that covers everything from the stove to the baseboards. Rainbow Cleaning offers flexible move-in and move-out cleaning services to ease the transition into your new space. Whether you need the entire house cleaned or just certain items on your checklist, our professional house cleaners are ready to help.

Services included on our standard move-out cleaning checklist may include:

Vacuum and sweep all floors
Wipe down baseboards
Scrub shower and bathtub
Scrub toilets
Clean sinks and countertops
Clean kitchen appliances
Dust everything
Rainbow Cleaning can handle most, if not all, of the items on your checklist. We'll take care of the move-out cleaning so you can focus on your move. Need help on the other side too?
Learn more about our move-in cleaning services.
How much does a move-out cleaning service from Rainbow Cleaning? It all depends on the size of your new home or apartment and the condition it's in. Feel free to
contact us
so we can discuss the details of your move-out cleaning. Our staff can also create a personalized cleaning schedule to keep your new home or apartment tidy, long after you've settled into your new home.